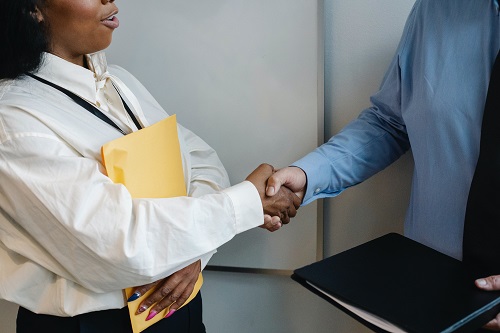 While designing a house from scratch usually requires professional help, it's not always clear if you need a remodel contractor. If you have a remodeling project you plan to handle on your own, is it necessary to hire somebody to help? Here are some of the key points to consider when it comes to remodeling contractors:
What's the difference between a renovation and a remodel?
Renovation refers to a project meant to restore or enhance an existing structure or feature. A remodel, however, usually involves building or adding something entirely new.
What does a full remodel include?
Remodeling is usually done to change the function or design of a space. This may be done by removing walls in bathrooms or by transforming a kitchen's layout so cabinets and sinks have different locations. If you make significant changes to multiple rooms in the home, you can consider it a full home remodel.
Do I need a contractor to remodel my house?
A remodeling contractor usually has architectural training as well as experience in remodeling. They will serve as your liaison to coordinate hiring labor, ordering materials, obtaining applicable building permits and working within your budget and deadlines.
How do I find local contractors?
If you've decided to hire a contractor, the next question might be: How do I find the right one? Some great ways to find an excellent contractor include:
Asking friends or colleagues for personal recommendations.
Asking your real estate agent for professional connections.
Searching online for reviews in your local area.
What should I look for in a renovation contract?
A home remodeling contractor will draw up a contract for you and your proposed job. These contracts include the pertinent details of your partnership, including:
License numbers and liability insurance information.
A clear list of requested changes or tasks.
Protocol for access to job site.
Budget and timeframe.
Payment schedule.
These are only a few things you'll find on a remodeling contract, but a reputable contractor will go through every piece of the document to make sure everybody understands expectations.
In addition to handling important details like finding quality materials and obtaining all the necessary permits, a general contractor will help give you peace of mind about your project. Keep these factors in mind when putting together the details of your next home improvement adventure.